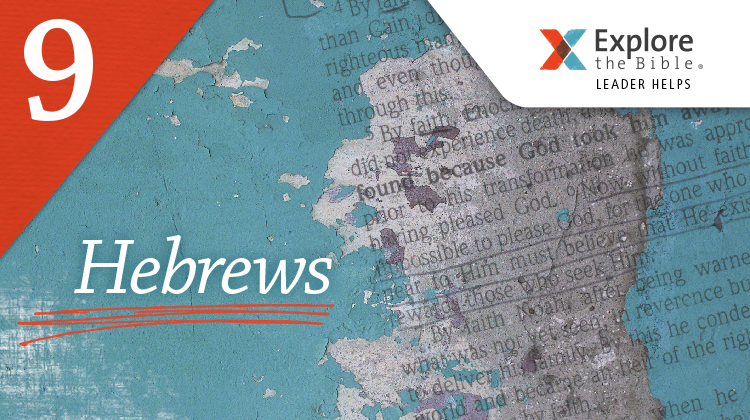 The central truth for this session is: It is only through Jesus' perfect sacrifice that I am made right with God. Read this blog post by Bobby Jamieson and think about how worship was practiced in the Old Testament and how Jesus fulfills and transforms the worship of the Mosaic covenant. Think over the following questions after you've read the post by Jamieson.
Where did God's presence reside specifically in the Old Testament in regard to their worship?
The tabernacle, and later temple, were the places where God's presence resided then. Read John 1:14 and John 4:21-24. How does Jesus fulfill the Mosaic covenant?
Read Hebrews 7:27 and Hebrews 9:13-14. Jesus fills and replaces the Levitical sacrifices by a single offering of Himself. Rather than just a small number of priests having access to God, now all of God's people have access to Him.
Thank God for sending Jesus as the sacrifice for our sins. Reflect on His sacrifice this week and read more about what the Bible says about worship and how we are to worship Him today.