Adults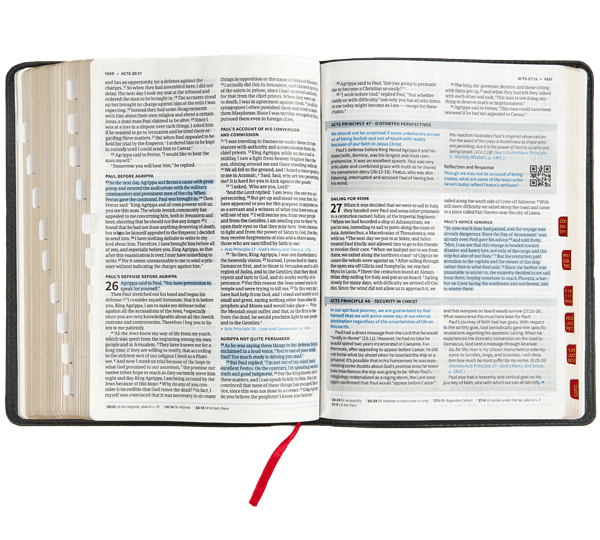 THE WHOLE TRUTH FOR THE WHOLE PERSON
To know God's Truth is to know that it is true and that every book matters. Explore the Bible: Adults is designed to illuminate the historical, cultural, and biblical context of Scripture. Book by book, we help men and women understand and apply God's Word in a manner that is sustainable, thorough, and applicable.
LET'S EXPLORE THE BIBLE TOGETHER.
Try Explore the Bible: Adults obligation-free today.
UNDERSTAND THE TEXT IN CONTEXT
To best understand original intent, our studies dig deep into the historical and cultural context of Scripture to best frame how the text fits within the whole Bible and our lives.
GROW IN BIBLE SKILLS
We don't just study the Bible, we help men and women build Bible study into their routines through sustainable personal Bible skills and disciplines that last a lifetime.
KNOW AND LIVE SCRIPTURE
God's Word is alive, and Explore the Bible equips men and women to not just know Scripture, but to live it outwardly to the world around them.

Explore the Bible takes groups through the Bible one book at time. Rather than studying the Bible chronologically, our study plan is designed to provide a balanced study experience, visiting each genre of biblical literature every study cycle. Learn more and download the study plan below.